Hello guys!
In celebration of a successful NYCC, and because I've contracted Con Plauge, I'll be uploading the first part of my new mini comic this week! Please check back on WEDNESDAY and FRIDAY for more pages! : D
Thank you to EVERYONE who came to see me at NYCC! You're the absolute best! I met so many readers and spoke to so many people, it was an amazing expereince. I'll see you at Anime NYC next month!!!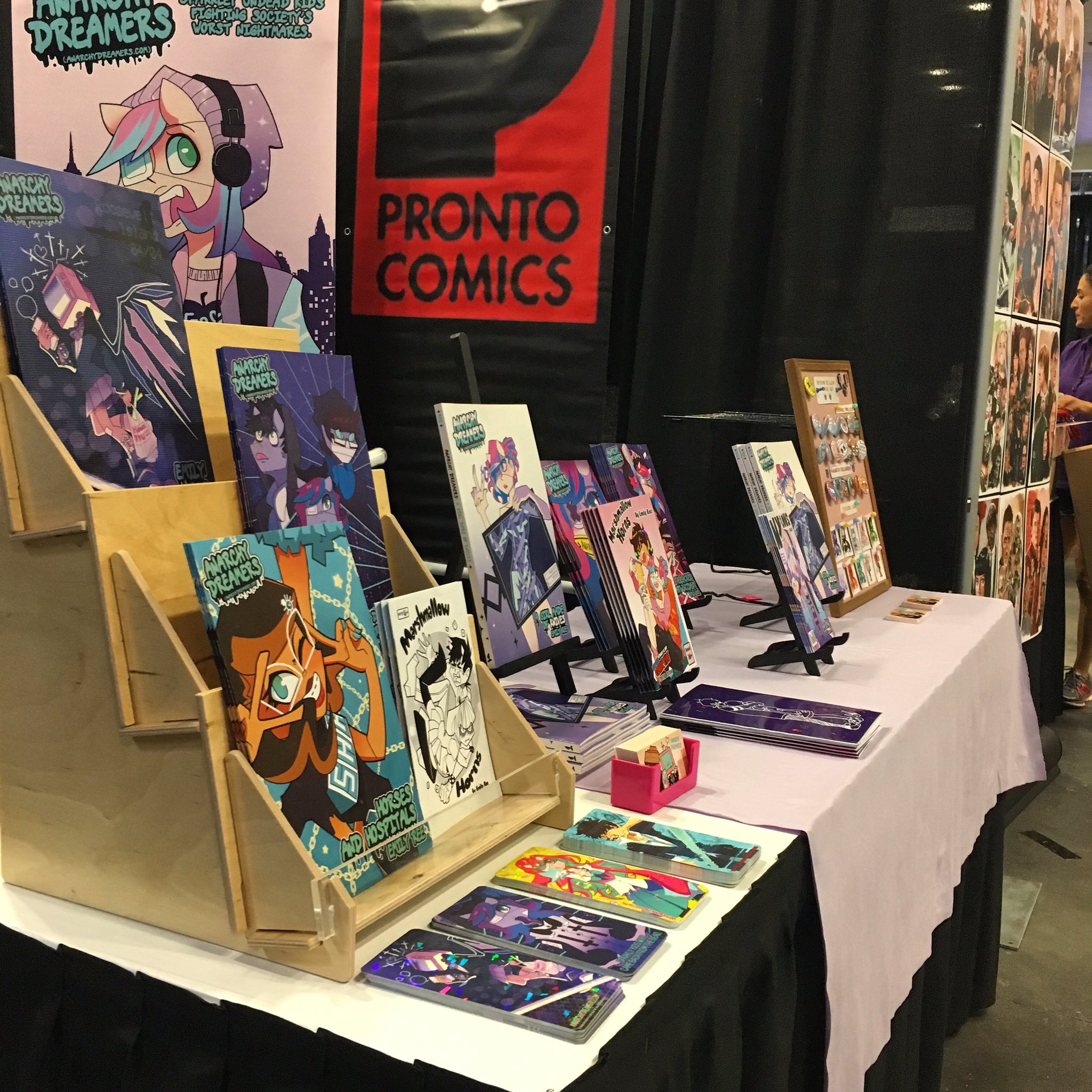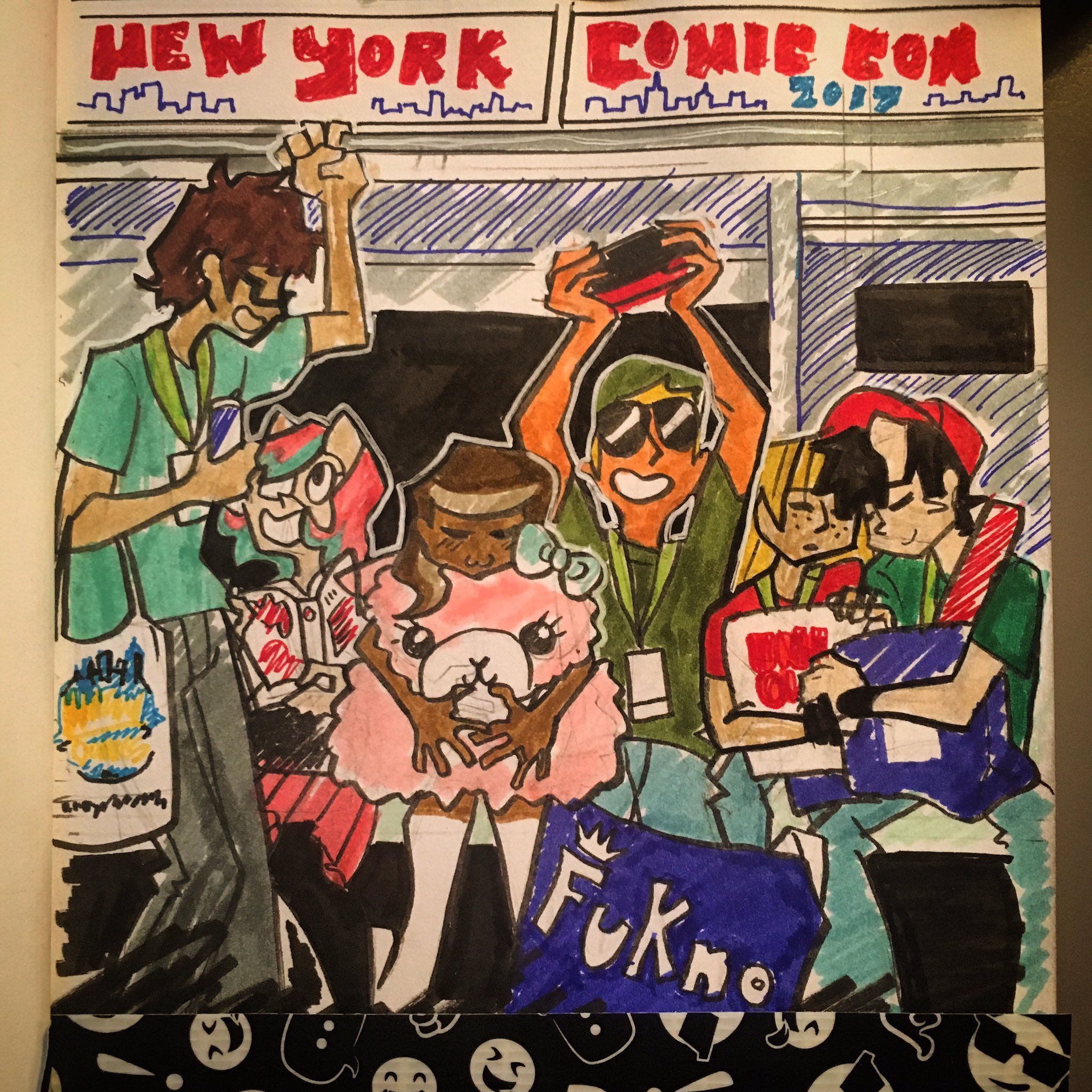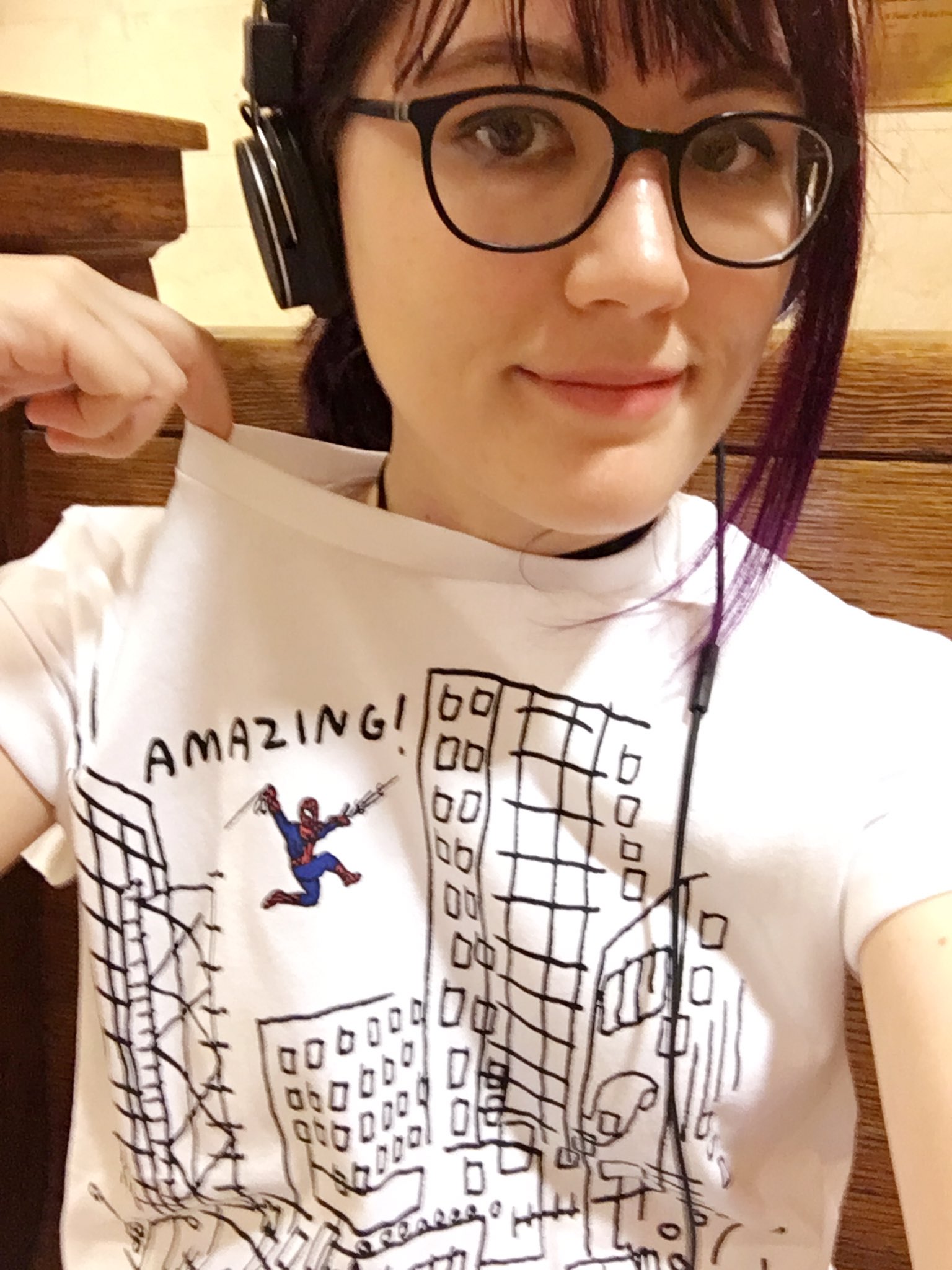 See you on Wednesday~!
ORIGINALLY PUBLISHED OCTOBER, 2017! Temporarily moved back until teh end of Issue 6!